Baoding Yingtesheng Bristle and Brush Making Co., Ltd.
Baoding Yingtesheng Bristle and Brush Making Co., Ltd. is a paint brush manufacturer in china,we came from a typical family workshop who boiled chungking bristle (former name baoding yongtaishing bristle and brush making co.ltd) in Baoding, Hebei China in 1990,acquired the Beijing Brush Factory and the paint brush brand "the Great Wall" in 2016.
paint brush factory take 6,000 square meters,there's 3 office buildings, 5 production workshops, 2 staff restaurants, registered capital 14 million RMB, 200 employees,with an annual production capacity of 50 million paint brushes, 30 million roller brushes, 1,000 tons brush material. paint brush and natural bristle wholesale to more than 20 countries, 90% are sold to the US,UK,Spanish,Germany,Italy,Brazil,Turkey
Why Choose Us?
Creative ideal
More than 20 years' experience with clear objectives aimed at providing high quality natural bristle paint brush
Excellent features
The good quality combine with hand-made skills will bring the best paint brush. Every detail is attention and also every process.
Fully responsive
We strive to embrace and drive change in the paint brush industry which allows us to adapt and make our client reduce the cost
Our Service
Baoding Yingtesheng Bristle and Brush Making Co., Ltd. is a paint brush manufacturer in china,professional in manufacturing chungking bristle,synthetic filament,paint brush,study & research the synthetic filament in different type to effect paint pick up and release performance ( tapered filament,mini hollow,cross, triangle, 3-holes-shape etc), try to improve the High Imiation Bristle to meet 50/50 bristle mixture paint performance,helping paint brush manufacturers to face the issue of poor supply and cost rising of natural bristle,brush factory have WCA & BSCI certificate,3 synthetic filament production lines, 40 tons PET/PBT filaments is avaliable monthly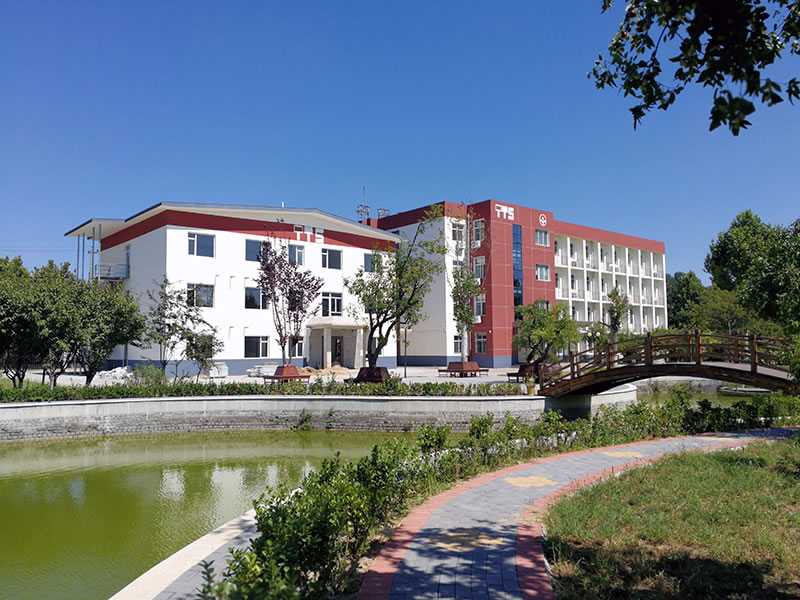 Product Show
We aim to build the high class of gracious feelings for those who use our products. Even it is only a Paint Brush