Synthetic Bristle Brush
Brush type

Sash/flat Brush

Brush material

Quality PBT/PET Tapered Filament

Brush ferrule

Stainless Steel Ferrule

Brush handle

Birch wood fluted/ beaver handle

Place of origin

Baoding,China

Brand name

Custom paint brush

Usage

House masonry baseboard brick & ceiling emulsion sash trim edging,furniture varnish wood stain
synthetic bristle brush specifically shaped to paint hard-to-reach areas behind pipes, furniture, and other fixtures.the sash is positioned at a 45° angle on a long handle.perfect for use with water based paints
Suit for all exterior decking oils and stains ideal for decking and vertical surfaces,the ultra-soft filament allow for quick consistent coverage,high performance takes the hassle out of deck coating and maintenance
High Quality Paint Brush made of high quality polyester (PET and PBT tapered filament) perfect suited to latex (water-based) paint because natural bristles soak up water,becoming limp and less effective.Low- and no-VOC (volatile organic compound) paints, most of which are acrylic latex based, are also best applied with a synthetic paint brush.
The best solution for wood stains, low viscosity and no-easy holding paints.
Special high absorption treatment of filament provides the best paint holding characteristic. it's with the genes of both nylon and plyester which privides the best bend recovery and durability of filament.
The finest tip and continuous taper provides the high efficiency and excellent surface finishing. the more you use the better fiinish it will achieve.
Packing Details
Inner packing:shrink packing with bar code sticker on it.
Outer packing:double wall corrugated fiberboard boxes.
Loading Port: Xingang Tianjin,China
Est Lead Time: 1-30000 pieces 40 days,more than 30000 pieces to be negotiated
Why Choose Us
A.200 workers have passed professional training to ensure quality
B.more than 100 sets of semi-automatic paint brush making and testing equipment to eunsure the lead time
C.the brush factory has approved by Intertek according to the request of Walmart and get the WCA and SQP certificate
D.we can implement 20% sampling inspection or 100% fully inspection according to customer's requirements.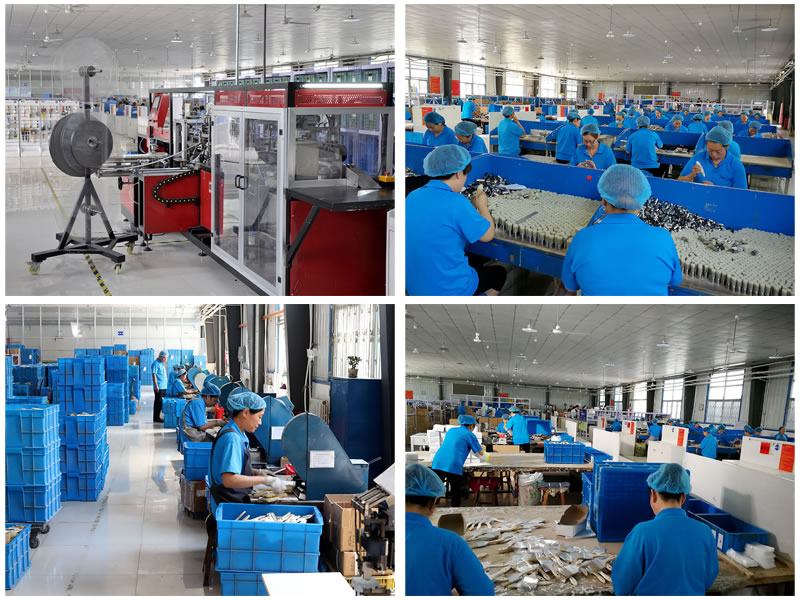 Feedback